The Label
Amr saad is an independent jewlerey brand. offering handcrafted jewelry and eyewear. 
Inspired by human stories.
Always inspired by individuality. By those who claim their space in the world and express themselves through handcrafted design. 
All pieces are designed and handcrafted @ amr saad design studio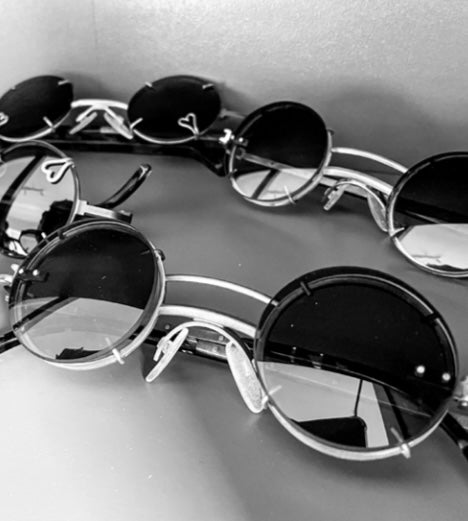 The craft
Fine craftsmanship is behind everything we create. 
We pride ourselves for working solely by hand. Each piece an ode to timeless craftsmanship. Carved as a path against today's flow of mass-produced, Mass production
Finest material
we craft each piece using silver / gold.
Express yourself
Handcrafted jewelry and eyewear